A great dance weekend is nothing without great teachers - and we're delighted to announce our teaching line-up for The Rigamarole 2020:
Jacob & Gio
The Stockholm edition of The Rigamarole is new and shiny, so we thought we'd provide something new and shiny for you in the teaching couples too. This year we present Jacob Wigger and Gio Olla as a teaching couple leading and following respectively. The combination of these extraordinary talents is going to blow your minds!
In their own words…
Jacob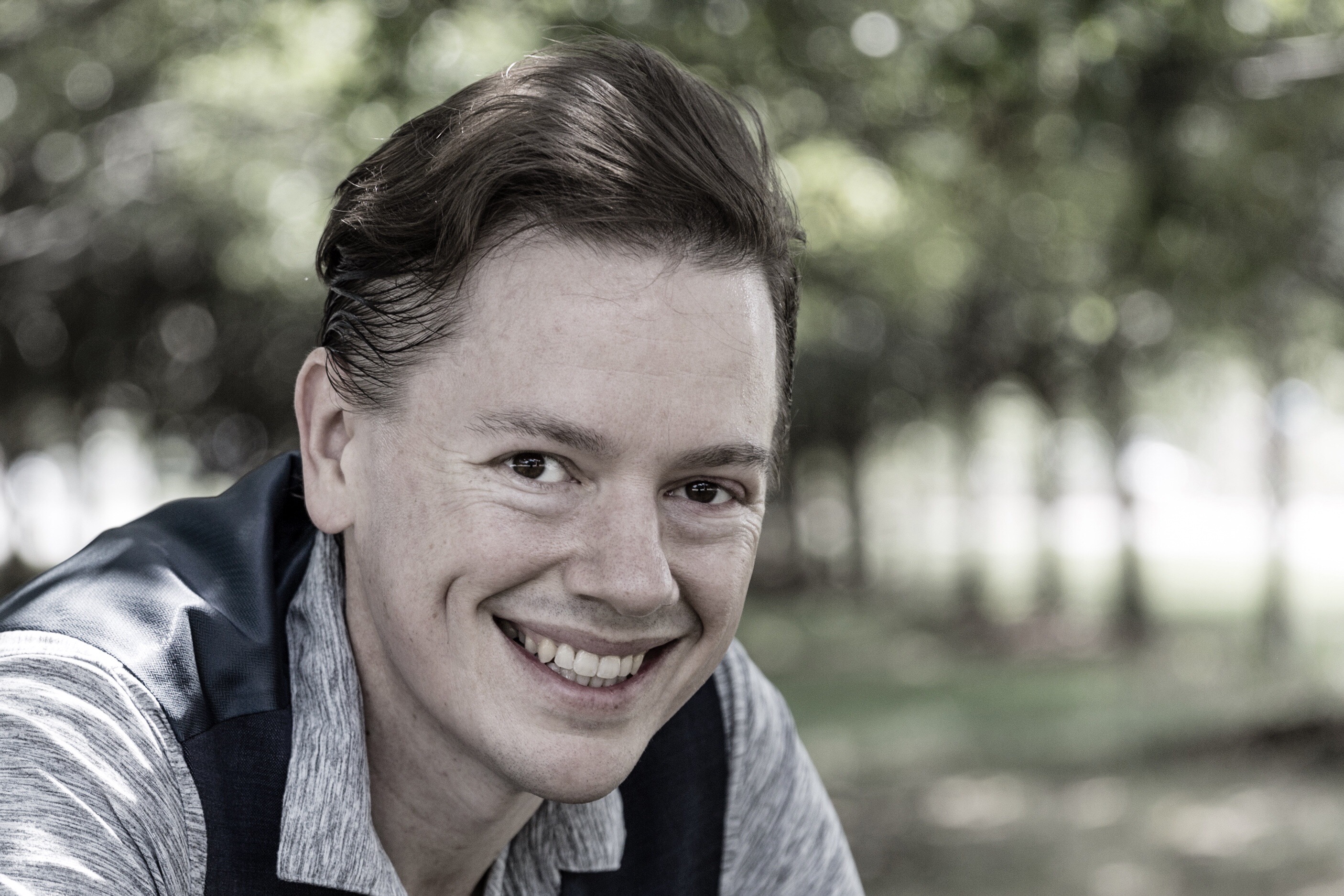 Jacob Wigger started swing dancing in 2003 and has been hooked ever since, with his first love being social dancing. As a teacher he uses a mix humorous analogies and serious instruction to create a fun and exciting learning environment.
Jacob has been teaching at various Balboa events around the world for the last 10 years and has enjoyed competing for even longer, having placed at and won several large competitions. He is well known for his Pure Balboa footwork and his ability to create a continuous flow for both himself and his partner.
Gio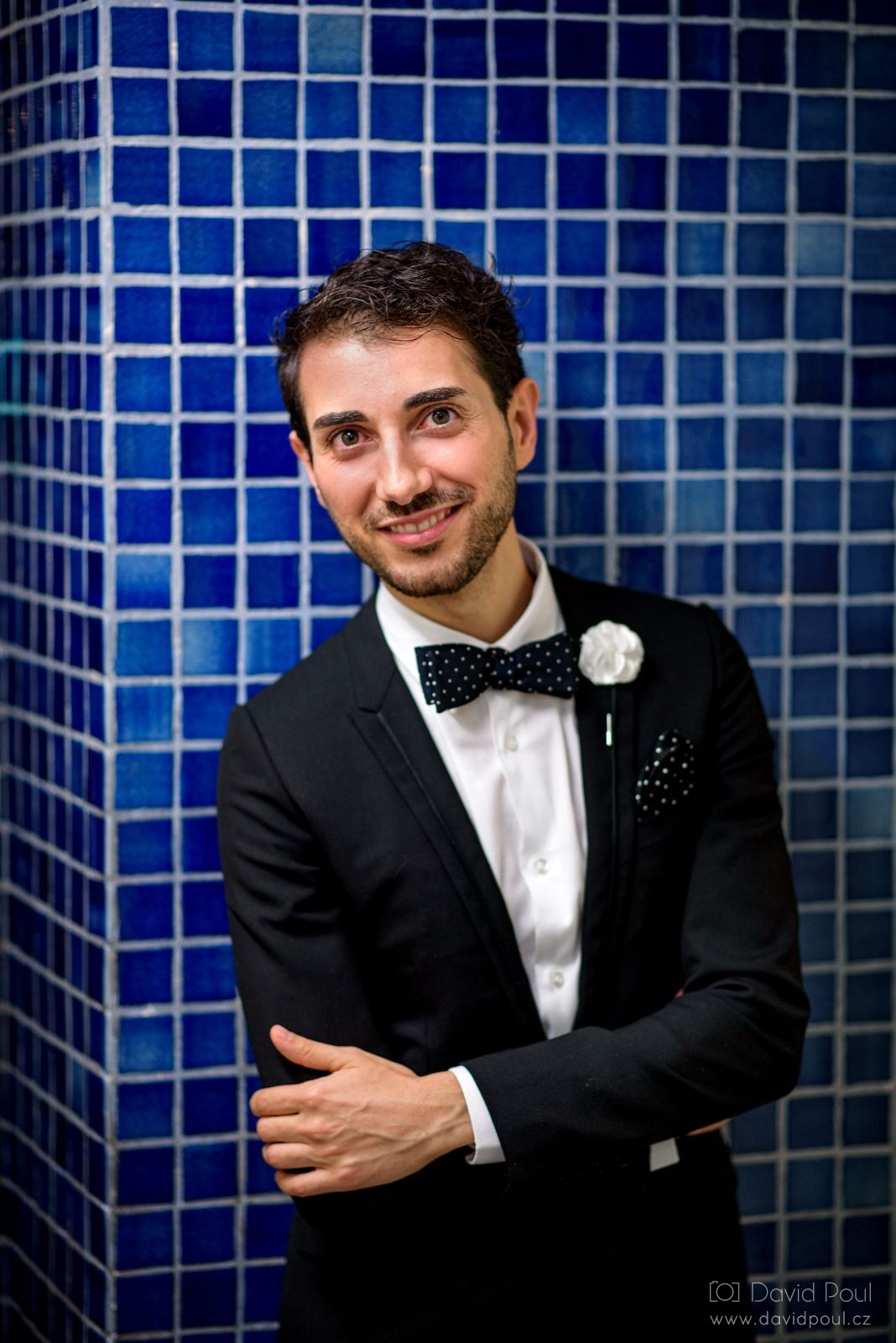 Gio started dancing at the age of 10 and he never stopped. He travelled from the very beginning for Boogie Woogie competitions, later on he discovered Balboa which is now his great passion. He is originally from Italy but since 2008 he is based in Stockholm, Sweden.
Gio enjoys experimenting with new moves and stretching the borders of the dance, many people remember him for his following skills. Among his signature moves you can find développés, hip's movements and different poses.
Gio still likes to compete - he won the first place title at All Balboa Weekend Amateur Strictly and Jack'n'Jill, Balboa on the Promenade Strictly, and Strictly and Jack'n'Jill at Snowball.
In class he is precise and pedagogical; He is more a coach than a teacher. Ask him for personal feedback!
Sasha & Yulia
We're not all about new things - so we're very happy to bring the adorable Sasha and Yulia back for the Stockholm edition of the Rigamarole. They've taught at all of our workshops to date and we couldn't be happier that we can carry on the tradition in 2020.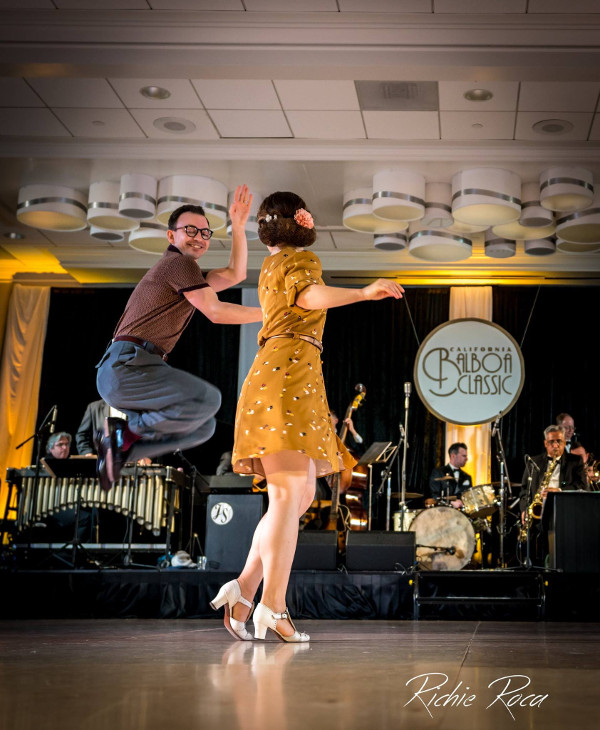 In their own words…

Currently based in London in the UK,

Yulia and Sasha

fell in love with Balboa back in 2010 while they were still a part of the very enthusiastic and competitive Russian swing dance scene. They have ever since been in a constant search for authenticity in the dance, and exploring partner dynamics in both Pure Balboa and Bal-Swing. In class they are happy to share every piece of knowledge they've gained through the ongoing years of adventure and patient work along with their moments of fascinating insight.

Easily recognised by their zippy yet smooth style, the couple is often spotted in international competition finals. Two times California Balboa Classic winners (year of 2015 and 2018), Yulia and Sasha proudly hold the title of 6-times Pure Balboa Classic Champions (2014 - 2019)! They have also placed in other internationally acknowledged Balboa contest, including EuroBal Cup Pro/Open, All Balboa Weekend (ABW) Pure Balboa, the Snowball, and ABW Open Mix & Match.

It isn't all about trophies of course; both Yulia and Sasha see contests as the perfect ground to showcase what they most treasure in Balboa: its joyful energy, subtle humour, and the precious opportunity to be in the moment with the music and one another.

Meet them and learn from them in Stockholm at The Rigamarole 2020